turn your walks into adventures.
whether you walk around the block, explore the city or escape to the backwoods, staying connected with your pet is important throughout any journey. choose a retractable leash you can both rely on with features like padded handles, reflective belts + a brake/lock mechanism that works with your natural walking motion.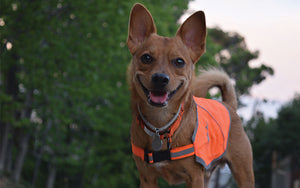 stay seen + stay safe
fall and winter bring less daylight hours. if you're walking on low light conditions, make sure your dog can bee seen by cars and other pedestrians.
shop visibility gear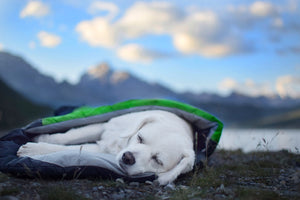 snuggle up to the stars
is there an overnight trip in your future? we've got the perfect portable bed for any adventurous pup... a sleeping bag!
shop outdoor gear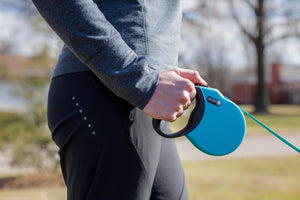 give them more room to roam
extend every walk with a retractable leash. available in a variety of sizes and colors, our retractable leashes are packed with features like padded handles, reflective belts plus an intuitive brake + lock mechanism.
shop all retractable leashes
choose your own adventure
we offer a complete collection of gear designed for every adventure. customize your adventures with affordable, high quality products packed with features + benefits.
dog walking solutions
This collection of gear will enhance your dog's daily routine with items designed for use at home and around your neighborhood.
All of our nylon features neoprene padding for comfort and reflective stitching for added visiblity.
hiking + camping gear
When nature calls, answer back with some new gear from this adventurous collection.
Our gear will let you prepare your pet for any terrain without breaking the bank.
wet + wild adventures
adventures that include a splash, dip, dunk or dive are extra awesome.
make every day a day at the beach with this assortment of water gear.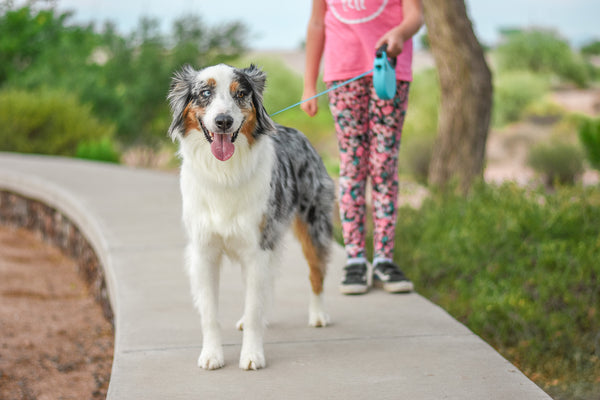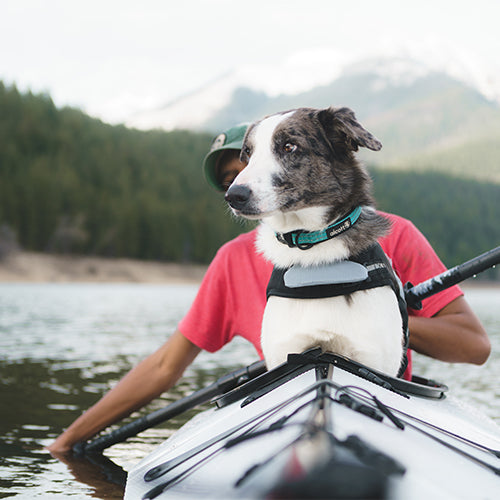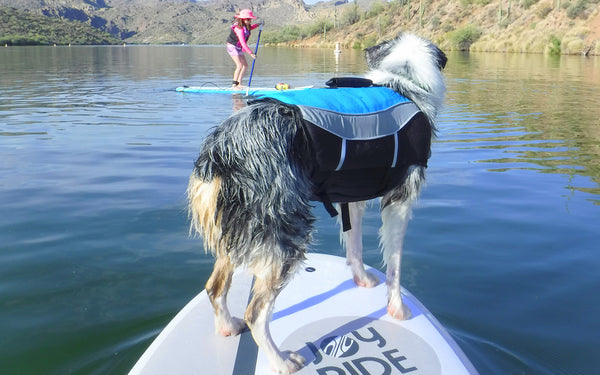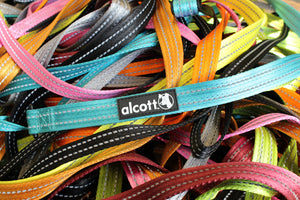 stay connected with our nylon collars, leashes and harnesses. make a matching set for your next adventure.