retractable leash luggage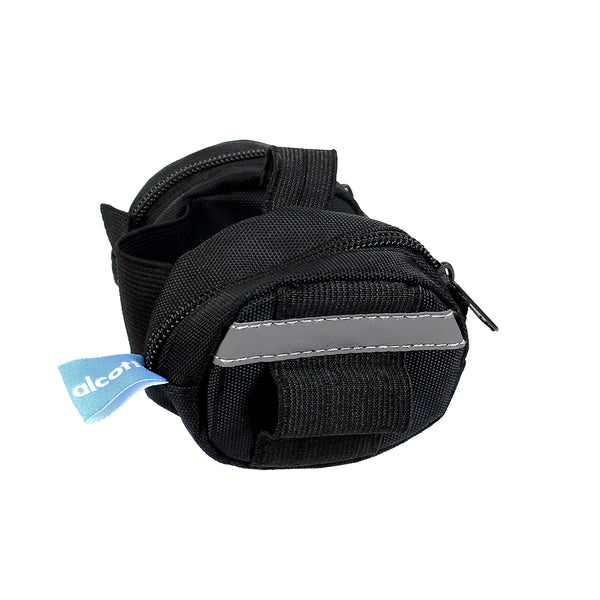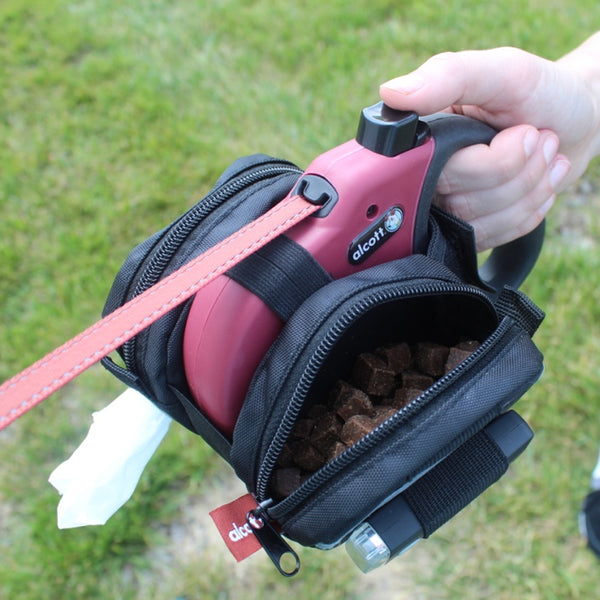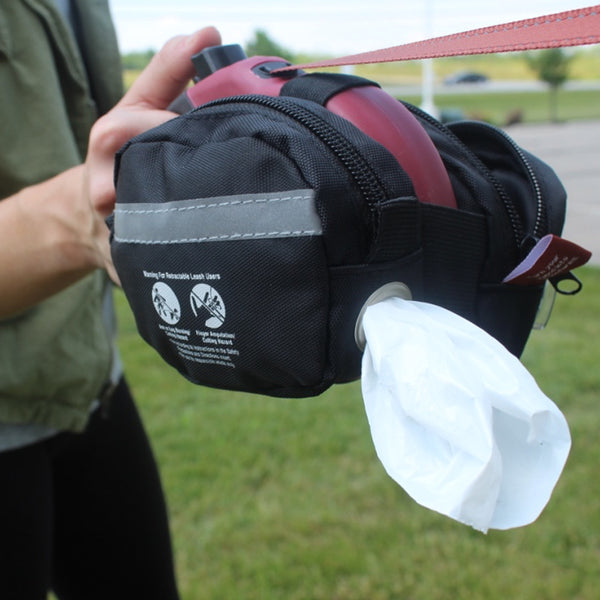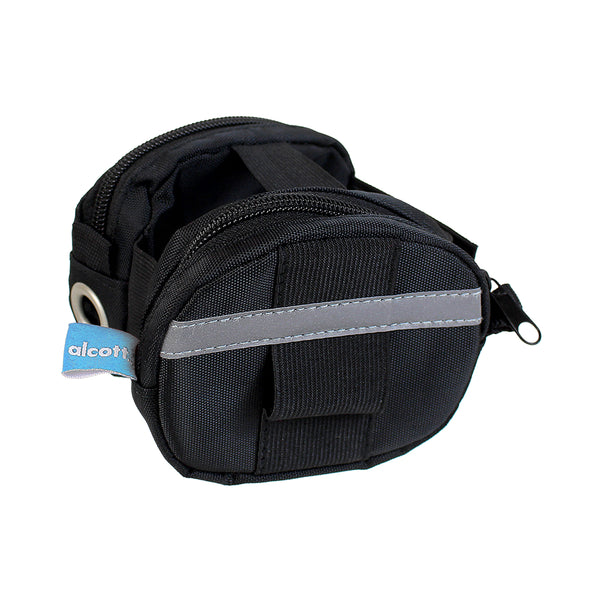 This retractable leash luggage fits securely around most retractable leashes, but is the perfect fit for all alcott retractable leash models in small, medium and large.
They are lightweight, durable, reflective + water resistant. They feature an integrated waste bag dispenser, two large pouches and are designed to hold alcott's retractable leash light* securely during all of your thrill sniffing adventures. 
*sold separately... right over here.